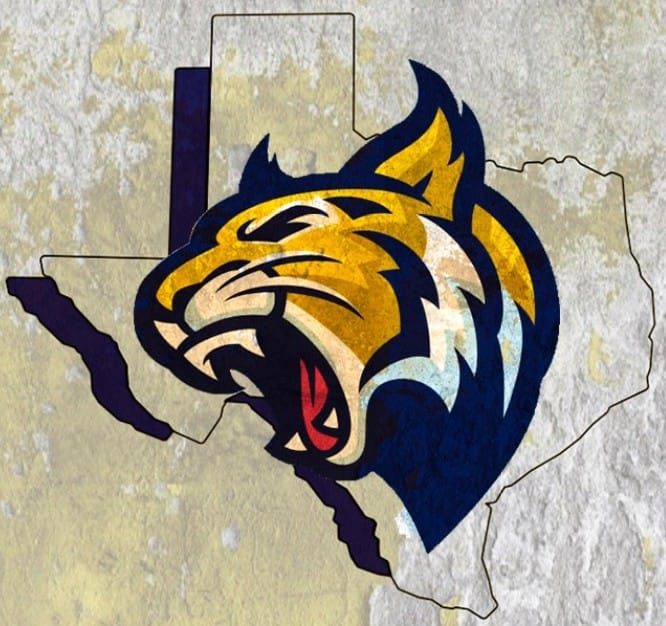 Our Philosophy and Vision
Loyalty College Prep is a Post Grad Program to build a foundation for a college student-athletes experience, to build a solid foundation as a college student-athlete in college. By development and grow as an individual to earn a full college scholarship.
This program is a system for student-athletes to allow a year of growth development, educationally, emotionally, physically, and mentally. Post Grad is a level as you move from home/environment and have roommates, but a level below college as there is strict rules, curfews and study halls and part time academically in college hours.
Our mission is teaching, coaching, mentoring young men with life fundamentals skills, to be loyal to themselves, others, to be great in the classroom, basketball court and in life successful educated men with a purpose. It's a process.
"If there is no struggle, There is no progress." - Frederick Douglass
Our Story
Basketball is our passion!  A tool to build young men. We started this program years ago as a select summer basketball team. Basketball has always been an purpose in our life and to always do for others. The program has turned a new leaf into the post grad community that is involving around the country. We are blessed to say that we have gained enough experience in all levels  of coaching experience to understand and run a program.
Our program is simply for players to give themselves the opportunity to grow and development as student athletes as they earn college credits. Education has always been the key and using basketball as a tool to pay your way.
From Fabens Tx class of 1994. Amy watches every sport including wrestling. Sports and giving back is what she loves.
Questions Next Steps...
Any questions you may have please contact Loyalty College Prep to better service you. Thank you