A true transitional year, to help students who have completed their senior year of high school gain growth development, educational study skills, mental self-discipline, and self-confidence necessary to succeed in college. Loyalty College Prep players are required to enroll at Tarrant County College part time. Our vision  is for players to get ahead in their education that is the far most important aspect of their life.
High School graduated student athletics are able to play Post Grad basketball for a year without losing any college athletic eligibility or a red-redshirt year in college. Collegiate eligibility do not matter what level does not start until your full semester of college. Academically you gain a year of college credits to be ahead. Gain of year of Collegiate Experience self growth development as a student athletes to prepare you when you transfer to a university or college. Gain a year of college basketball experience competing against college players.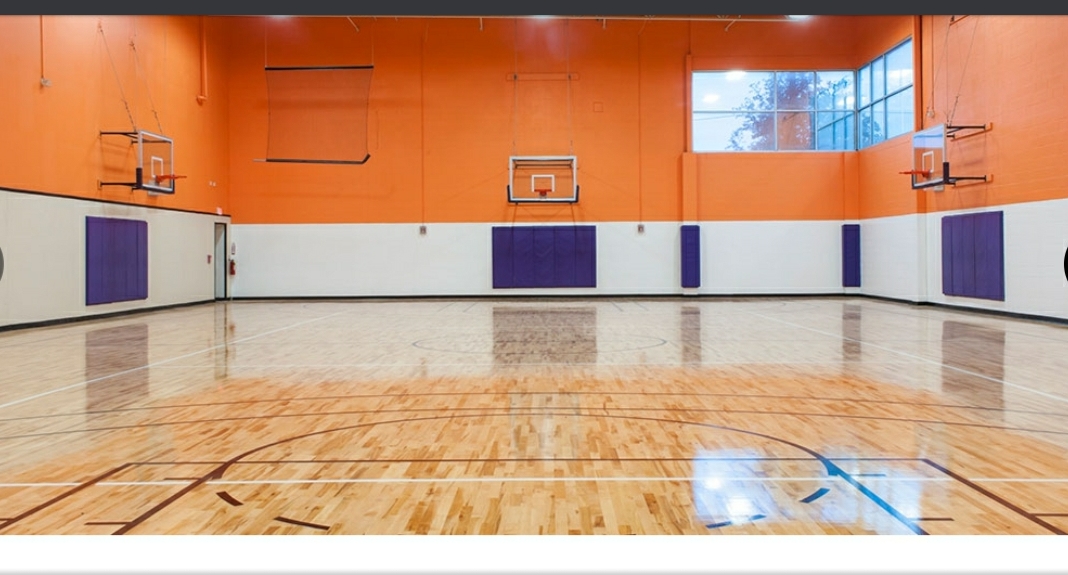 Playing College Games
The upside in post-grad basketball is competes against competitive Junior Colleges from D1 - D3 level, NAIA JV and other post-grad teams for conference games. Post Grad prepares you for the collegiate level as you compete with college players, in high level competition from workouts, practices and games. The preparation and knowledge needed to play the college game is hard work. The intense training that you will receive from the weight room, conditioning, and practices will prepare you for the next level. The goal is for you to physically get bigger stronger quicker and faster with basketball IQ.

Understanding opportunity
Student athletes  will transfer to a four year university or college with 12 to 18 credit hours. The purpose going to post grad is to get an extra year of growth especially education. Keep in mind if you graduate within 4 years of your first full semester of college. You could be granted a fifth year for college post graduate and that's how you can pay for your master's degree.
The Main Goal
The main goal is to work hard in all areas as a student athletes to earn a full scholarship. Learn work ethic through the game we love to earn a Bachelors and a Master's Degree etc. Every young man deserves an opportunity to go to college to earn a degree etc. Every young man has a different road or path and it doesn't mean it is good or bad. We all grow up in different environments in different situations. Their  comes a time the realization sets in and you have to understand earning a scholarship is a process. At the same token maximize all your opportunities by taking college core courses to earn your credits as you continue your educational process using the game you love as a tool to pay your way. Your Loyalty is your EDUCATION First!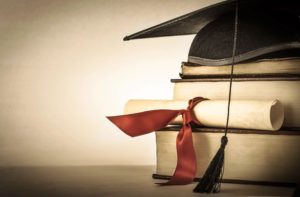 Questions Next Steps...
Any questions you may have please contact Loyalty College Prep to better service you. Thank you